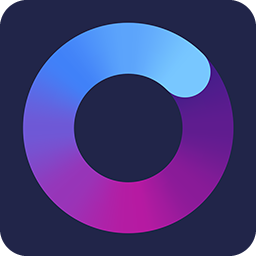 After nearly another year of intense development, meet Oilist 2.0, our ground-breaking generational art app. Give Oilist an image and it will automatically generate a genuine and unique work of art based on it. Painted for you in real time! Participate or spectate, it's up to you, Oilist will delight! Genuine art. All saved at canvas-worthy 4k resolution.
For 2.0, we reimagined Oilist's generative process; to bring a more faithful simulation of natural painting techniques. Compared to the previous versions, Oilist now has higher resolution brush stroke work, improved brush stroke techniques, a detail brush pass, numerous other paint-specific enhancements and improvements across the app.
Oilist 2.0 adds 47 styles based on neural networks, each with three user selectable levels of abstraction. Each of the neural networks has been trained from different artwork to offer a range of possibilities. The neural networks add a good sense of creativity to Oilist 2.0's improved painting techniques. In addition to the new neural network-based styles, Oilist includes a photo-realist style, which works similar to previous versions of Oilist.