Silhouetter! Create beautiful silhouettes instantly!
Silhouetter™ quickly and easily transforms your images into dramatic silhouettes! Choose from nine different customizable styles. It's easy to use! Simply select your image then: 1. Optionally crop and position. 2. Choose a style. 3. Save your beautiful new work of art to your library. Even share your creations direct to Facebook and Twitter (both avatar and tweet using Twitpics)!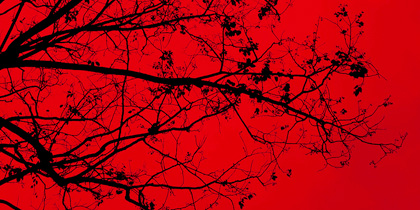 Features • Zoomable preview • Nine customizable styles • Control blending • Inverted silhouette option • Easy and advanced modes • Image levels adjustment option • Native Retina Display support • Work in portrait or landscape mode • Adjust the final effect full-res in realtime • Crop, resize, rotate and position initial image • Save, email, Twitter and Facebook support • Stores Twitter and Facebook logins making it convenient to share • Universal app; runs on your iPhones, iPads and iPod Touches
Silhouetter™ saves images at double screen resolution of your device:
– iPad: 1568×2048 pixels – Retina Displays: 1280×1920 pixels – Other: 640×960 pixels
Get Silhouetter!
Available on iOS: iPhone, iPod Touch, and iPad



Check out some images made with Silhouetter! App